INVESTMENT MANAGEMENT RECRUITMENT
Driving investment management firms to thrive and succeed by unearthing the high-calibre candidates that will transform your organisation.
Narrow focus, deep knowledge
Berkeley Croft is the only search firm dedicated solely to the investment management industry.
We provide a premium search experience, but without the inflexible fee structures of top-tier search companies. And we offer the same comprehensive, no-stone-left-unturned approach for each and every one of our searches, because we believe that the size of the salary shouldn't affect the quality of our service.
Speak to the Berkeley Croft team
Check out our latest blogs below
You've received an official offer letter and signed your contract for a new position. While you're working your notice period and preparing for handover, your employer approaches you with a counteroffer. Now, you have to decide whether or not to take it. ...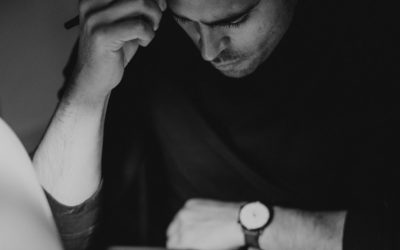 You don't need to look far to find damning figures on resignation rates. In fact, as many as a third of UK workers are considering a career change this year alone. What are the factors that lead to resignations? How do these translate in the candidate market?...

WE WANT TO HEAR
FROM GREAT PEOPLE
6th Floor, International House
1 St. Katharine's Way
E1W 1UN, London
Copyright © 2021 Berkeley Croft. All rights reserved.